How Count 2 Indulge Works:
The Count 2 Indulge program is an ever-expanding set of tools to guide you on your path to reach your weight and lifestyle change goals.  Members gain access to a full video course taught by Michelle! 

C2i can help you identify and achieve your needs, goals, and dreams and can assist you in overcoming your fears.

The Count 2 Indulge program uses 5 fundamental food groups as the basis for daily eating choices.

Each food group gets a dedicated number of calories based on your personal "level" (levels are determined by current weight and age). Calories are calculated by sight using physical representations to determine amounts (such as a cup is equal to the size of your fist). No crazy calculations, just easy approximations that become inherent the more you do it.

Each day, you eat the amount of calories in each food group allotted to you in your level. It is your choice which foods you choose to eat from your "calorie budget," so long as you are getting calories from each food group.

For Count 2 Indulge participants, there are wonderful, easy-to-follow charts and a list of calories of food groups, mixed groups, and sizing approximations. Plus, secret tricks from the creator of Count 2 Indulge.

Following the Count 2 Indulge program will help you become an expert at estimating portions and calories by sight. Eventually, it will feel natural and you'll develop an intuitive sense when it comes to eating and indulging in foods you love, whether that's a delicious plate of tacos or a slice of chocolate cake!

Remember: life is meant to be enjoyed! And so is cake. Or pizza. Or pancakes. Or all the things you love to eat that are usually restricted on diets.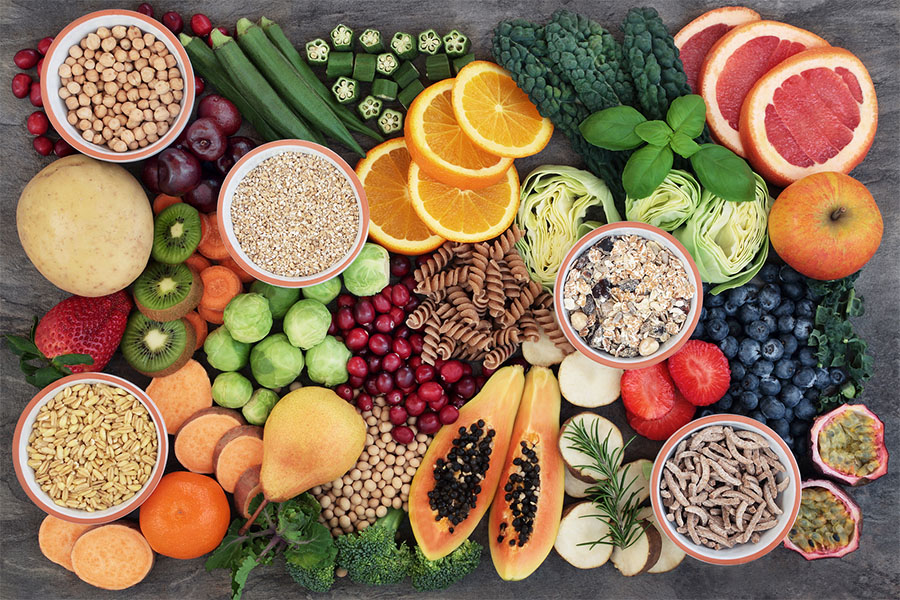 Do you have more questions and want more information?
No Obligation No Spam Enter name, email, phone # (optional) and we will reach out to you soon!