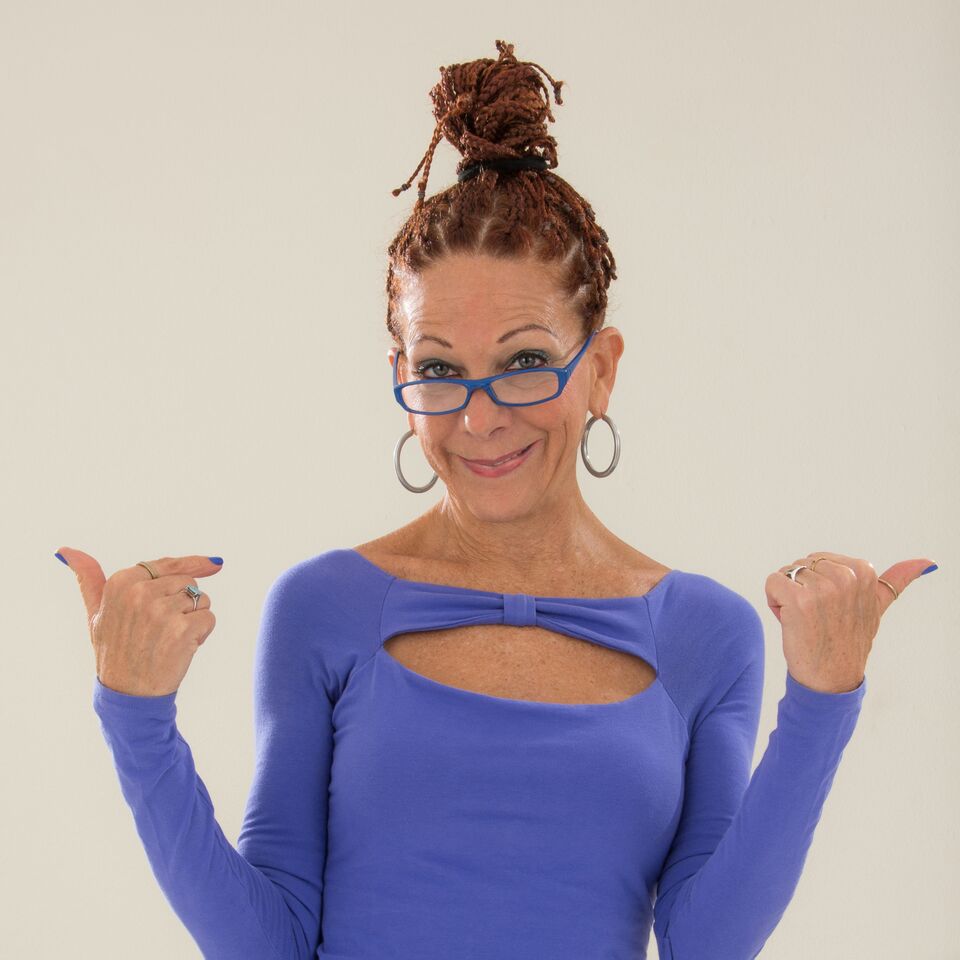 Contact Michelle Herself
Address: 300 S Daytona Ave, Suite 997, Flagler Beach, FL 32136
If you would like to do the full Count 2 Indulge course,  just send Michelle a message and we'll give you access – totally free!
Or, if you have questions or want more information – send us a note here.
* No Obligation No Spam *
Enter name, email, phone # (optional), with a brief message about yourself and we will reach out to you within 24 business hours.