What is Count 2 Indulge?
Count 2 Indulge is a lifestyle program that promotes "Equal Opportunity Eating."  It's indulgence you can count on without guilt or frustration.
C2i is an updated expansion of the wildly effective first book by Michelle called "Do It! Or Diet®".  Michelle has translated her book into a full online video course consisting of over 20 videos with helpful charts and other tools.  C2i has grown through word-of-mouth as a successful movement, helping others lose weight and look great while still enjoying life and food to the fullest.
This is not a diet, it's not a nutrition plan, it's a way of living – without restrictive meal plans, tasteless food, or endless calorie counting. Based on basic food groups and a by-sight estimation, Count 2 Indulge promotes healthy, nutritious eating habits while allowing you to enjoy all the foods you love to indulge in.  But more than that, it's a balanced lifestyle program that will help you get to the bottom of your food cravings and control them for life!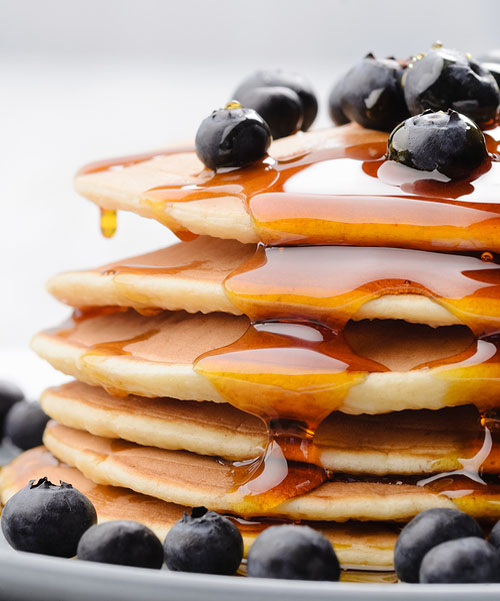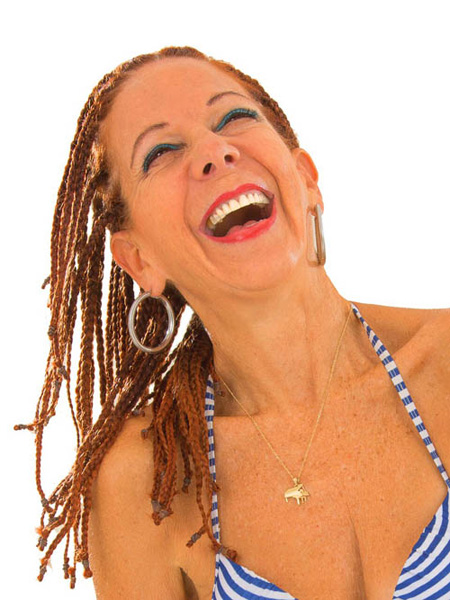 About the Creator of Count 2 Indulge
Michelle Present, musician, dancer and author of Count 2 Indulge, struggled for years with her weight and body image. As a dancer, she knew that maintaining her weight and being healthy was necessary to keep the work flowing in.
She was desperate to find something that worked, and other diets just seemed to create the yo-yo effect. What she realized was that even if she did have the willpower to control her eating, it would only be a matter of time before she splurged again on something she shouldn't have. She thought: "why should I deprive myself of the foods I love, if I can keep myself in balance?"
Sick of the roller coaster numbers on the scale, she came up with a method that allowed her to eat all the foods she still loved. It was not a restrictive, unsustainable weight loss diet.  It was a way of calculating by sight, that provided a permanent solution. She could still indulge and eat the foods she loved. The EVEN BETTER part was when she realized that her program could help others in her life. From that moment, she knew her life purpose would be to inspire others.
Now in her 60s, Michelle is living life to the fullest, empowering women and men of all ages to Count 2 Indulge. This lifestyle has enabled Michelle and countless others to make indulging in the greater pleasures of life A PRIORITY. And she is loving every minute of it!
Michelle Present BEFORE Count2Indulge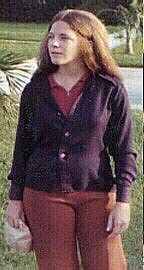 Michelle Present AFTER Count2Indulge