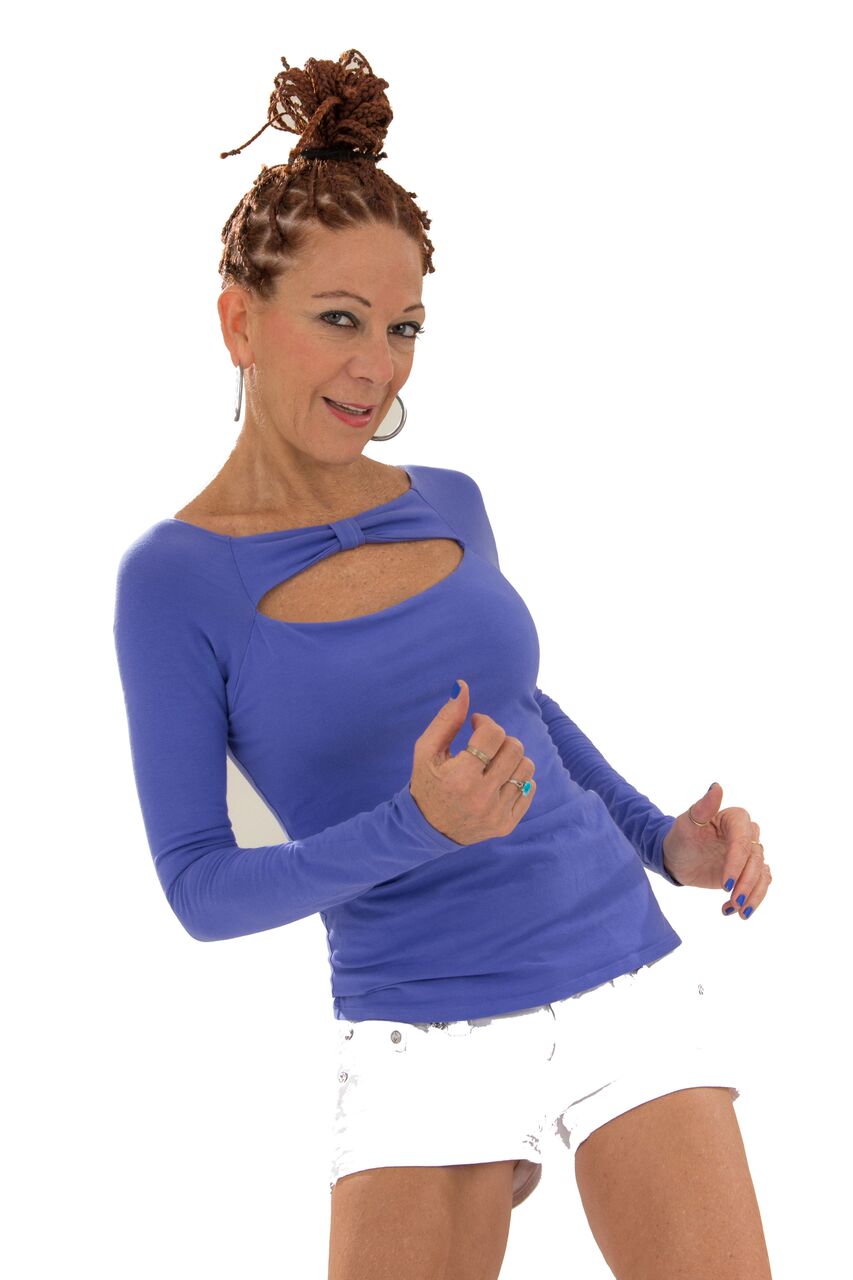 Are you tired of the diet rollercoaster?
You're Ready for Count 2 Indulge!
Count 2 Indulge is currently available to the public by invitation only. If you would like to be part of one of the free courses coming up in the future, please go to "Contact Us" and send us a note.
Developed 30+ years ago by Michelle Present, author, dancer and musician, Count 2 Indulge is a proven system of living that allows for indulgences in all the foods you love while eating a balance of healthy, nutritious foods. Using food categories and by-sight measurements, Count 2 Indulge is a fulfilling lifestyle that teaches you to estimate your food group quantities without guilt, shame, or stressful calculating. Yes you'll count… Count on seeing results! Count on becoming a better version of yourself! This program will teach you to identify the IMBALANCE in your life that contributes to bad habits and food cravings. Once the problems are identified, the C2i system will help you face your fears and roadblocks HEAD ON… Because this is the real deal.
Count 2 Indulge is not a diet at all. It's a personal, healthy lifestyle program that focuses on moderation – not deprivation – so that you can enjoy all the foods that you love without guilt or rollercoaster weight gain.
What makes this program better than any diet plan?
Never deprive yourself of the food you love.

C2i is a full online video course consisting of over 20 videos with helpful charts and other tools.

The C2i lifestyle program has no need for a calculator.

No more ignoring or avoiding your cravings.

Forget about gaining that weight back and yo-yo dieting!

Only REAL food, NO Supplements or costly shakes.

No more #FOMO (fear of missing out) In LIFE and all of your greatest indulgences.

Don't Dip into the savings! This plan is EXTREMELY affordable!
Recipe for Success… only 5 Ingredients
Stop the yo-yo dieting and give yourself permission to indulge!
After all, what's the point of having cake if you can't eat it too?
With C2i, you can indulge in all the foods you love and still lose weight, feel great, and look better than you ever have before.
Count 2 Indulge will teach you how to move past fad diets, unfulfilling meal plans and potentially dangerous weight loss plans that will not solve the problem long term. Are you ready for a lifestyle plan that will finally allow you to reach the permanent results that you need and deserve?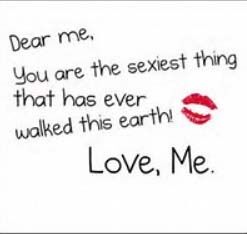 Success stories
"Since your Ironman visit, 10/7, at Starbuck's, I have lost 28 pounds. This exceeds my original "ideal" goal by 4 pounds. I can't tell you how happy I am with my success and how happy my husband is as well. More days than not, I experience a lighter and brighter attitude about what happens in my everyday life. I have learned one thing I would like to share with you: There are no coincidences. I definitely believe in this! Thank you Michelle! Your plan is the simplest I have ever used."
"Michelle, Thank you for helping me have a stronger, leaner body at age 64, than I ever had at any age! I was always overweight! I didn't think your program would work. Why should it when all others failed? The reason it worked is because it is so simple. I became a very fit, but fat athlete at age 52 when I began triathlons. I enjoyed sports, but I didn't excel. I completed the Hawaiian Ironman. I couldn't help but notice that I was one of the fattest women in the race at 157 pounds. After doing your Count 2 Indulge Program my weight dropped to 139 pounds! I feel healthy and strong…"
"Michelle you ARE an amazing INSPIRATION!!! You share with both your heart and mind and educate body and spirit—I gained more wisdom, self awareness, acceptance and love—I began the program hurricane season. Managed to survive hurricane parties, the holidays—had the self discipline to quit smoking after 20 plus years and LOST 25 POUNDS! WOW! All I had to do was live a richer more abundant life! Thank you!"
"Your diet is an easy diet to remember and to follow. I count my calories during the day, I subtract any exercise calories that I used and the final calorie count lets me decide if I can have another snack. In Dec. 2016, I was 143 lbs. In May 2017, I was 127 lbs. Today Aug. 2017, I am 130 lbs. That is because my grandchildren were visiting for a week and we ate breakfast lunch dinner and lots of snacks."